Creative Industry Workflows Managed Your Way
Our mission is to empower our clients by combining the creative work with workplace management solutions. So often, these activities are managed separately, with bad outcomes like wasted efforts in doing administrative tasks, double-data entry, and crucial information falling throught the cracks. All of which is bad for any company in the high-paced creative industry.
We build custom software ecosystems that combine extensions to well-known Adobe applications, on the creative side, with workplace management solutions, built using the Claris FileMaker platform. The close integration makes your business logic and data-driven processes available right inside the creative work done in the Adobe application. The highly flexibly Claris FileMaker platform allows us to build solutions that are not only tailored to your needs today, but that can also keep up with whatever new needs or simply new ideas about how to do things that you come up with.
You can let us develop your workplace manager solution from scratch, but we are just as happy to help you integrate custom Adobe extensions with your existing Claris FileMaker solution, or work together with the developer of your choice.
We also have extensive experience doing integrations for numerous other third-party tools used in the creative industry. Let us know what you need, and we will find a way!
If you agree this could be a game changer for you, please get in touch and let us discuss!
info@cameltanit.com
CamelTanit is a joint venture between CamelCase data and TaniT Data Solutions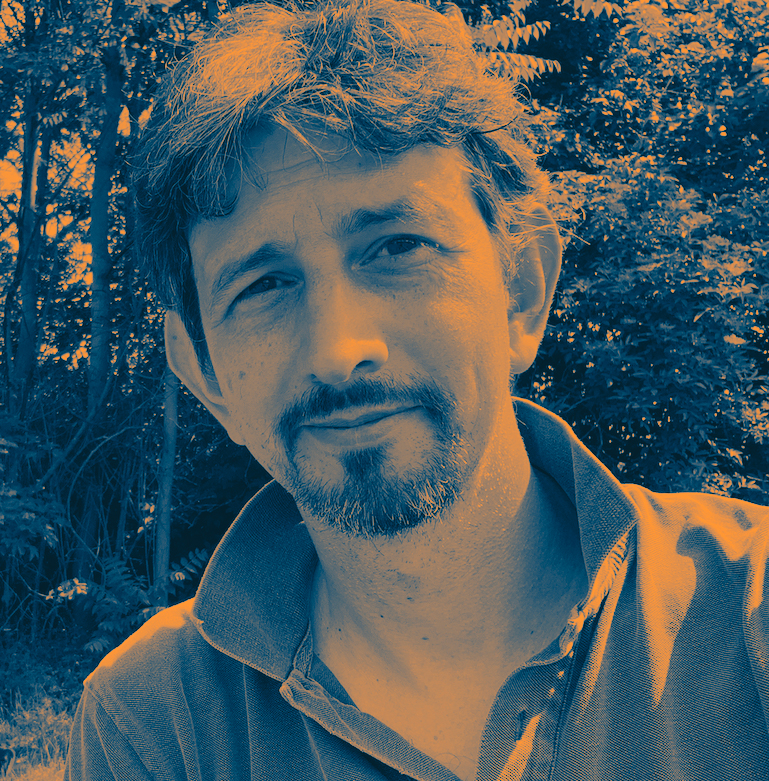 David Wikström
is the founder of CamelCase data, originally started in Canada and currently based in Germany.
Combining technical skills with a strong interest in using digital innovation to help make users work life both more interesting and productive, David enjoys interacting with clients in multiple countries and languages, providing custom solutions for a number of industries, including the film industry, video making and publishing.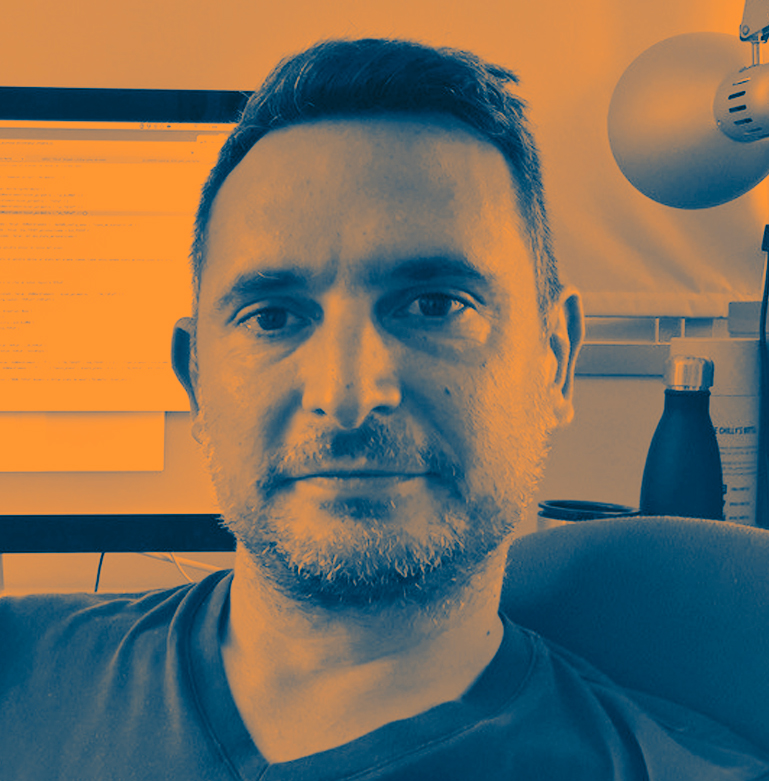 Andrés López
is the principal of TaniT Data Solutions, a Claris FileMaker consulting company based in Spain that mainly works with clients in the United States and Europe.
Already being an expert Claris FileMaker developer, Andrés has also added strong JavaScript skills to his toolset, while also having extensive experience doing integrations and web viewer widgets.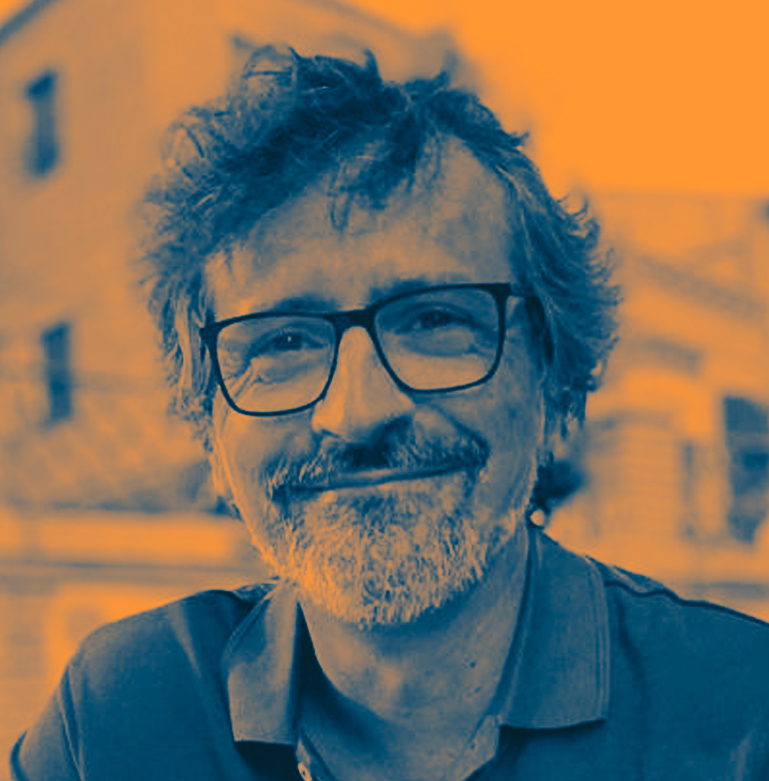 César Llorens
is the creative soul of CamelTanit. In addition to his graphic design skills, himself working extensively with Adobe Creative Suite software. César also masters both web development and Claris FileMaker programming. He started designing websites in Flash, then programming in PHP, JavaScript and MySQL and finally entered the world of FileMaker with the idea of linking it with web programming.
Is part of the TaniT Data Solutions team.
Sample Solutions
Free Claris FileMaker solutions + Adobe extensions as "appetizers" for what we can do for you
We also support these Adobe applications:
After Effects
Animate
Auditions
Bridge
Dreamweaver
Illustrator
InCopy
InDesign
Lightroom
Photoshop CC 2019 - CC 2021
Prelude
Rush
XD